de Buyer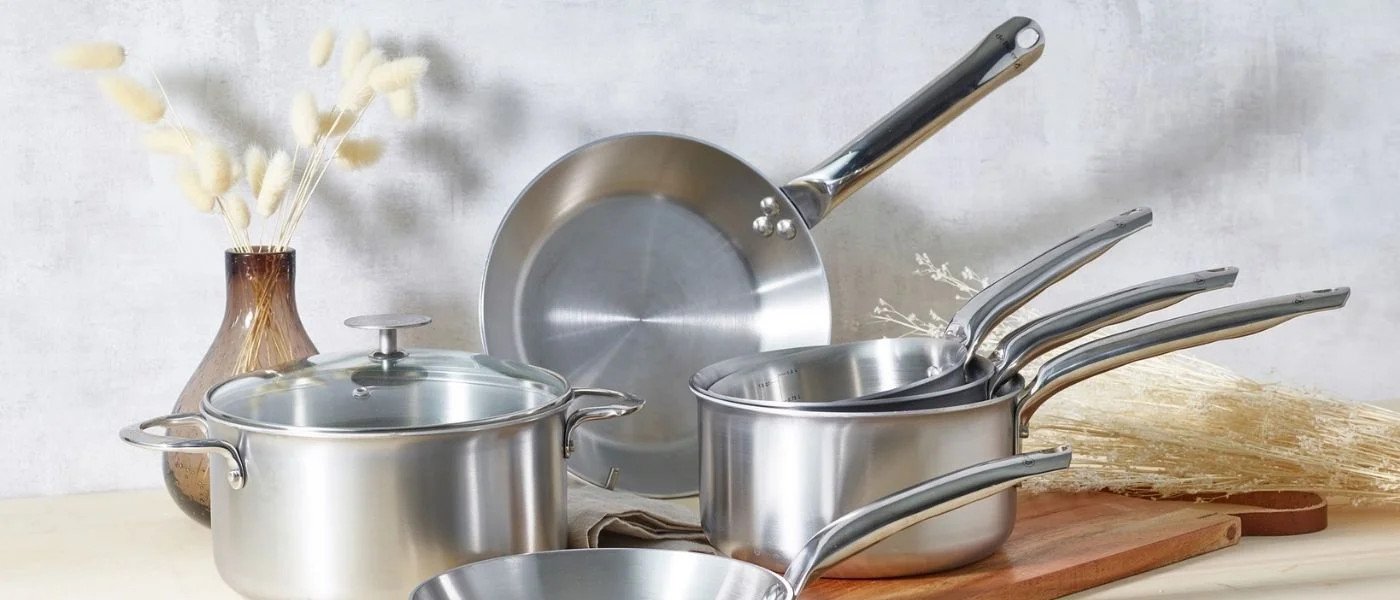 For 200 years, authenticity, passion and commitment have been the values at the core of de Buyer's business, knowledge and expertise.
Awarded a "Living Heritage Company" label by the French state, de Buyer continues to maintain its artisanal spirit and passion for precise, high-quality work carried out with care.
de Buyer products are made to last!
Read more