Advent Calendars
Get your Advent calendar in time for the countdown to Christmas. Here you can find delightful Advent calendars filled with coffee, tea and liquorice. Shop your Advent calendars now before we run out of stock. Limited amount available.
Read more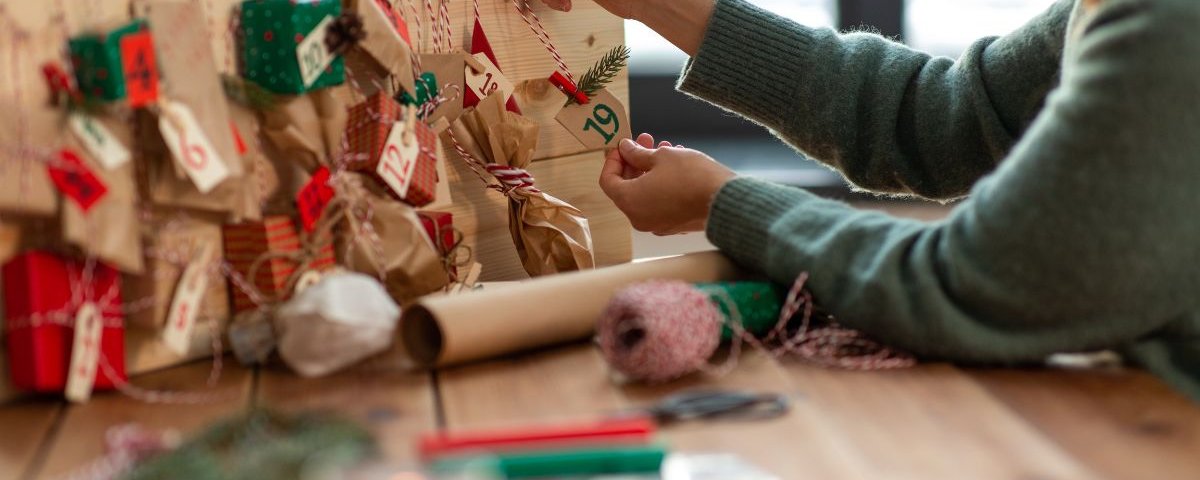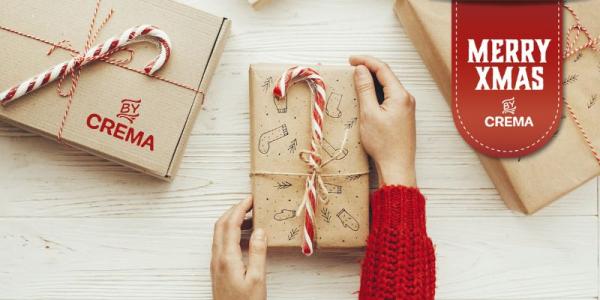 Christmas Gift Ideas 2023
Christmas is all about spending time with your loved ones, but also about remembering them. We want to offer presents that are practical and that brings joy every day. Check out our tips!
Read more here!