Manual Coffee Brewing Equipment
With manual coffee brewers you have total control of the brewing process. Here you can find moka pots, french presses, Aeropress, coffee drippers and vacuum coffee makers. A selection of manual coffee tools from Aerobie Aeropress, Alessi, Bialetti, Bodum, Chemex and Fellow. You will also find equipment for preparing delicious cold brew ice coffee. Discover the whole product range. We will be happy to help you choose the right products!
Read more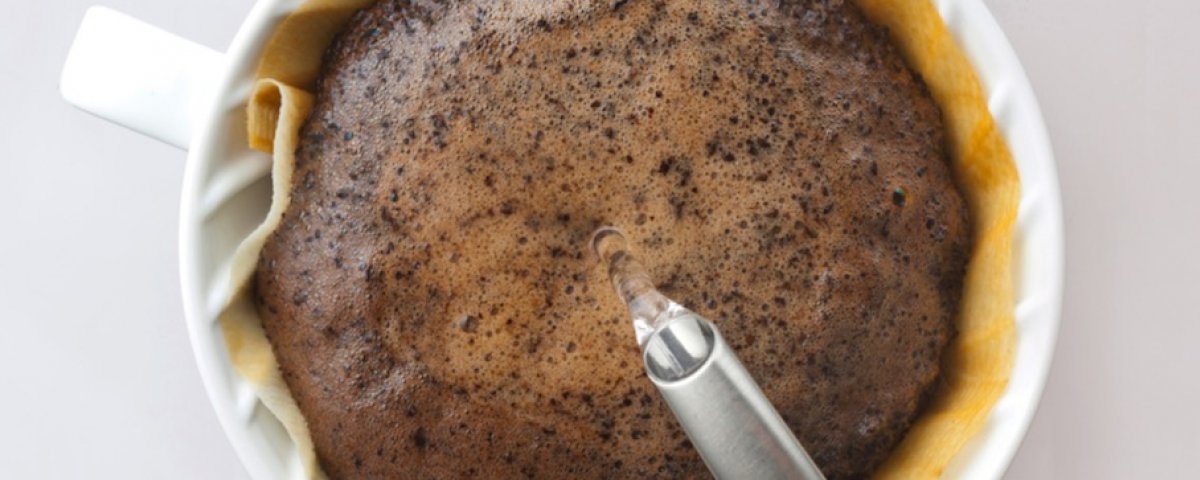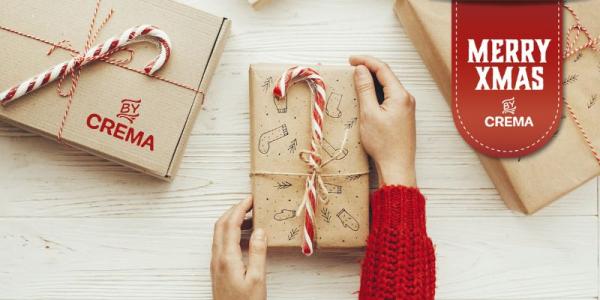 Christmas Gift Ideas 2023
Christmas is all about spending time with your loved ones, but also about remembering them. We want to offer presents that are practical and that brings joy every day. Check out our tips!
Read more here!
Categories
Top sellers
New arrivals
Brands