Decaf coffee
Decaffeinated coffee is a perfect choice for the caffeine sensitive coffee lovers, or for those who just want to cut their daily caffeine intake and enjoy coffee also in the evening. We have a versatile selection containing decaf coffee for all brewing methods. Make a full flavoured espresso on decaf espresso beans, decaf espresso pods or decaf coffee capsules. Decaf espresso tastes great made in a Moka Pot too! For the ones favouring drip coffee there are great single origin decaf coffees available, and for the busy bee we have decaf instant coffee ni stock. Enjoy our selection of decaffeinated coffees full of flavour!
Read more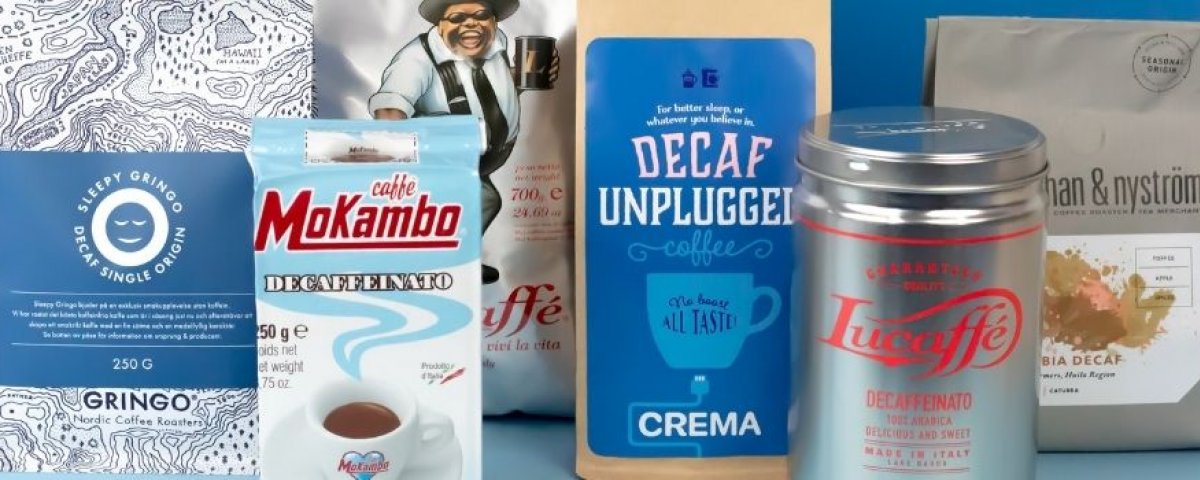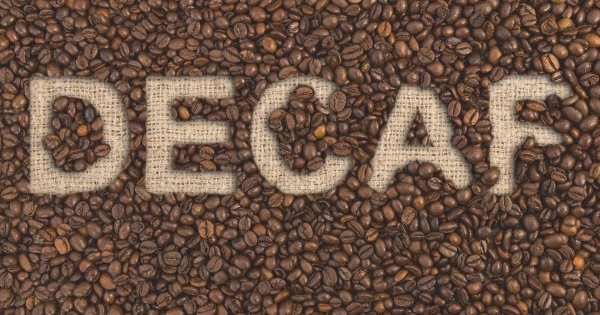 Inspiration & guides
Caffeine free coffee - Decaf
Caffeine free coffee is a good alternative for the caffeine sensitive. This is how caffeine is removed from the coffee bean. Wide selection of decaf coffee at Crema.
Read more