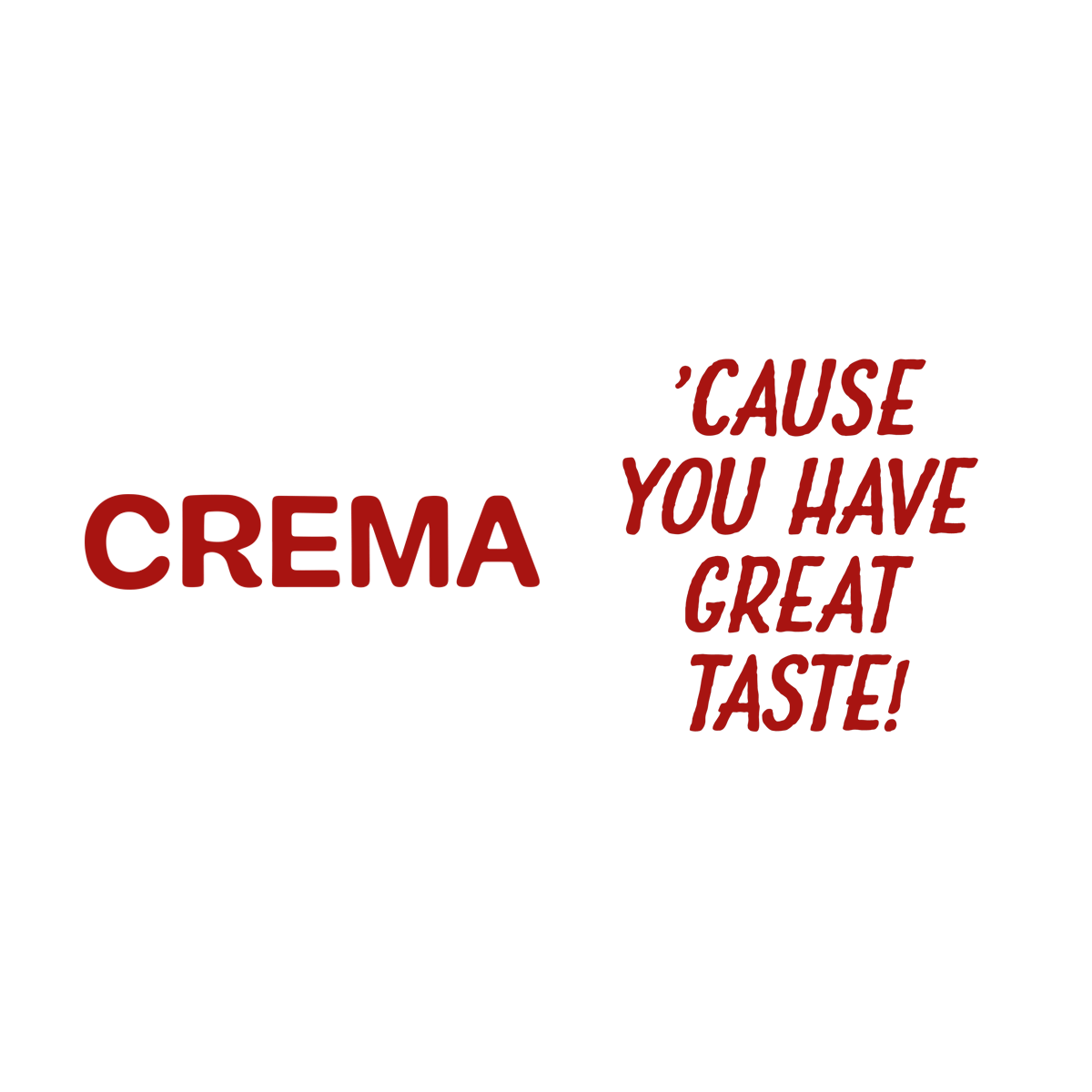 Stock Clearance Sale
A little cleaning and organizing in the warehouse is always in place. Check out the items we listed on our stock clearance sale. Lots of high-quality brand equipment and machines. The stock clearance prices are valid between 1 - 31 October 2022.
Read more here!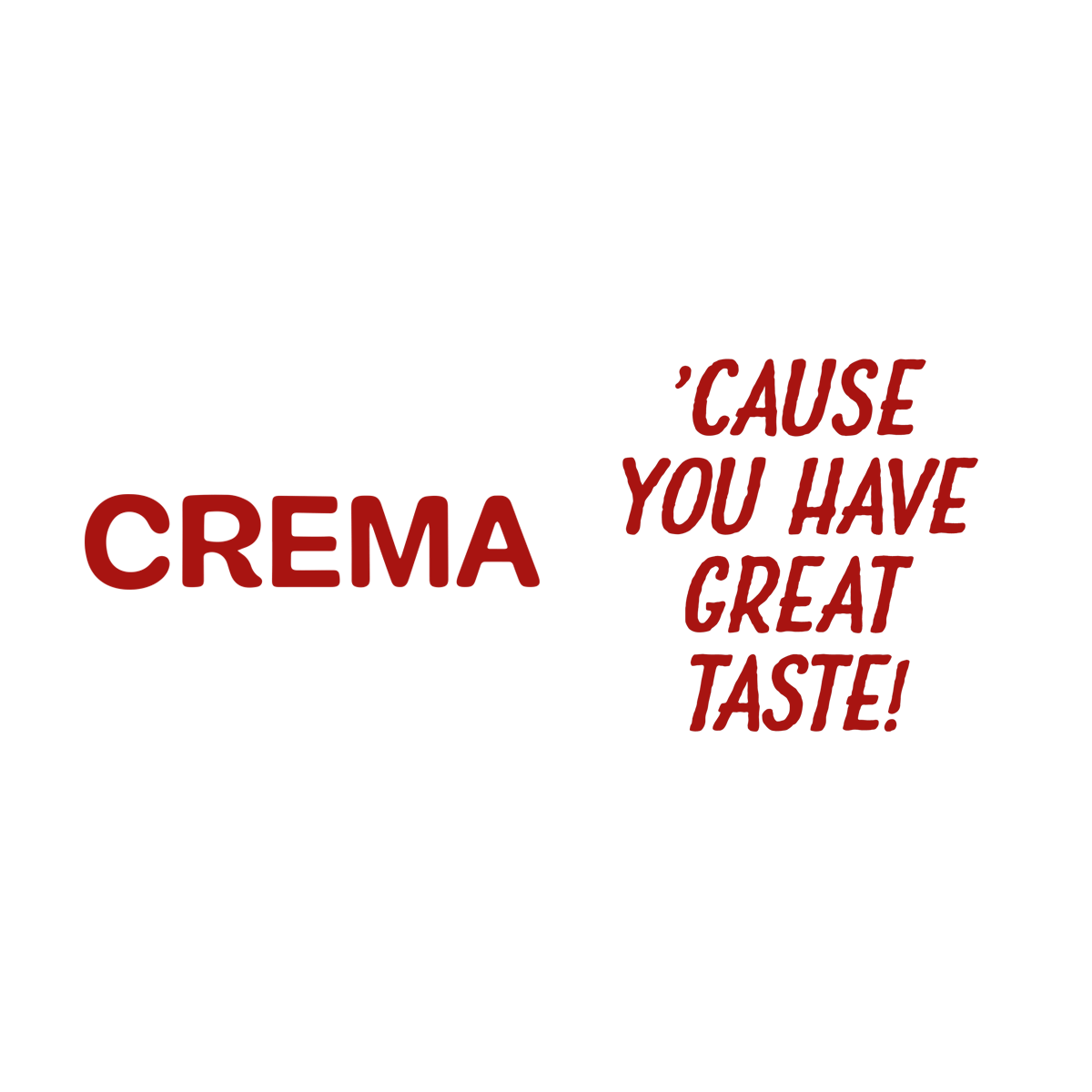 Special offer on Jura maintenance products
The right maintenance guarantees the optimum coffee result and measurably extends the lifetime of your automatic machine. Now special offer on Jura cleaning products.
Buy here
Hot right now: Pumpkin Spice Latte
Autumn is here and so is the Pumpkin Spice Season! Get ready to spice up your hot drinks with this delicious flavour blend.
Read more here!
New in stock: Torani
Torani is a popular American manufacturer of flavored syrups. A wide selection of sugar free Torani syrups now available!
Buy here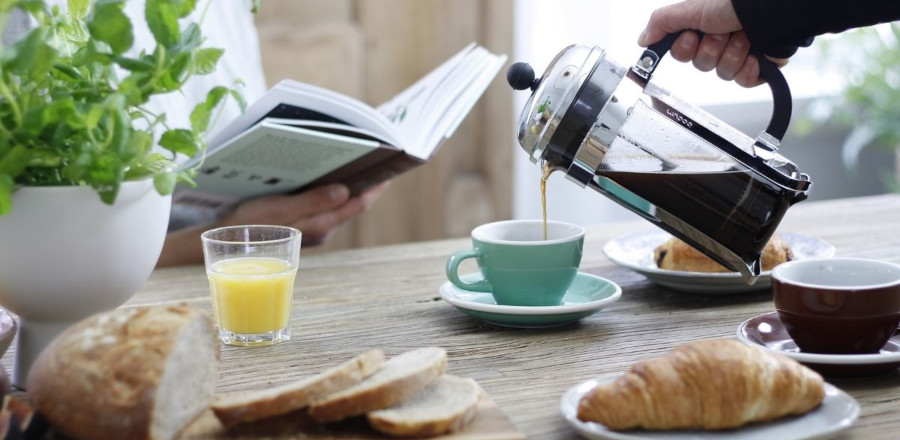 Your specialist for coffee and tea.
All the products you need for enjoying coffee and tea.
15 years of great coffee. Since 2007.
Located in Helsinki, Finland, we have been in business since 2007.
200 000 happy customers around the world.
We ship around the world and always strive for a smooth shopping experience.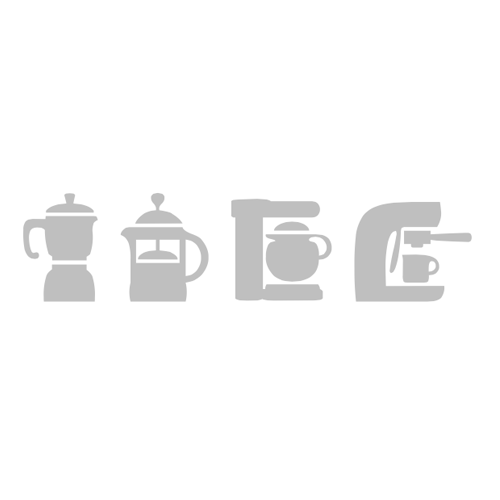 1 530 kr
1 639 kr
255 kr / kg
In stock