Cold Brew Coffee Makers
Cold brewed coffee is easy to make at home! All you need is a proper cold brew ice coffee maker and the brewing can begin! Also try adding some delicious Monin syrup in your cold brew!
Cold brewed coffee refers to coffee that is extracted at room temperature or in a refrigerator for a long time, so that the coffee flavors are slowly extracted from the coffee grounds. The end result is a soft, concentrated coffee that can be enjoyed as such with ice, or with milk optionally flavored with syrup.
Read more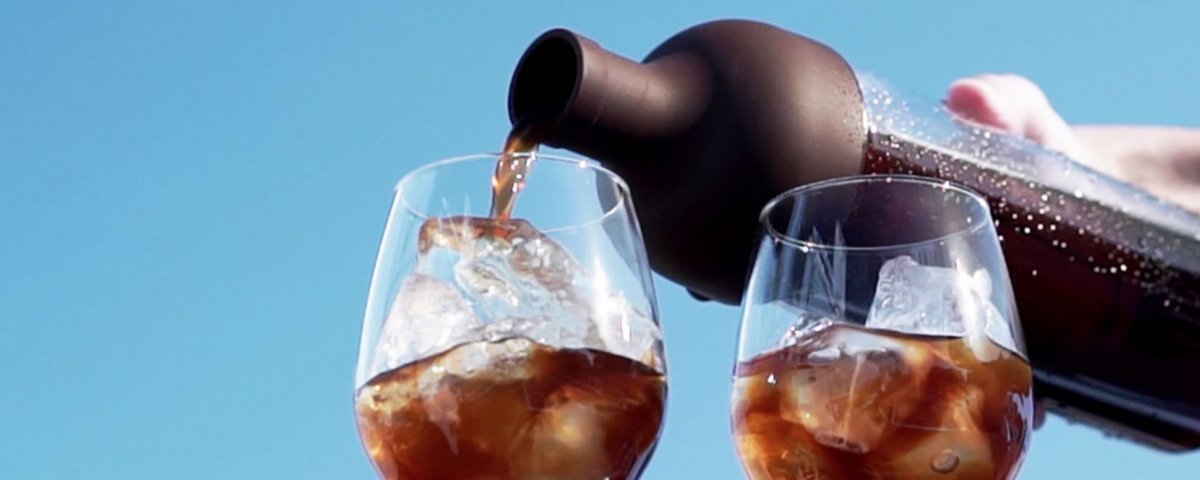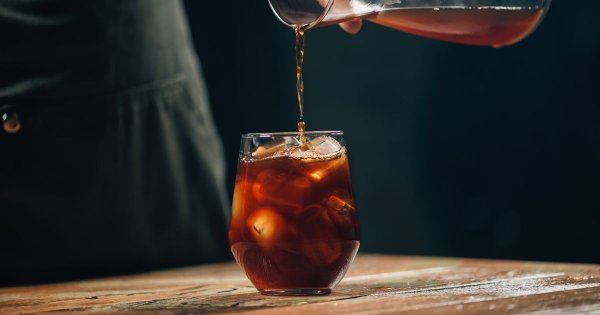 Inspiration & guides
How to make cold brew coffee
Learn how to use your cold brew coffee maker for smooth coffee that is perfect for hot summer days. Check out our recipe for preparing cold brew coffee.
Read more