Hario V60 Dripper Size 03 Clear Plastic
Price
Stock status:
In stock
Supplier's stock:
3 pcs
Delivery estimated between Friday 6.10. and Monday 9.10.
Easy way to prepare filter coffee
Heat resistance 90°C
Easy maintenance
Infusion process takes only 3-5 minutes
Size 02 for 1-4 cups
#6
Sales rank
In Suodatinsuppilot kahville
Would you like to get started with alternative methods of coffee brewing, but don't know what to choose? Hario V60 Dripper is just for you! This Japanese gadget allows you to make the most of your coffee in a simple and effective way. The filter method is great fun and allows for experimenting with coffee. Surprise your friends with rich taste and aroma of coffee, and the technique of its preparation!
The plastic version is the least expensive choice among V60 drippers. Still, it is not any worse from other versions in terms of taste sensations. In addition, its plastic body provide durability and comfort if you want to use Hario V60 when travelling. Its conical form and special grooves on the inside of the dripper provide excellent water flow.
To prepare delicious coffee you need freshly ground coffee of high quality, a filter, your favourite cup or server and scales. Put the filter in the dripper and put it on the vessel that you use for serving coffee. The infusion process takes only 3 - 5 minutes.
Another advantages of this method is extremely easy maintenance. After use, simply remove the filter and wash the dripper in running water or in a dishwasher.
Brand Hario
Product number

2998

EAN

4977642730502

Product code

VDR-03-T
---
Related products
Top seller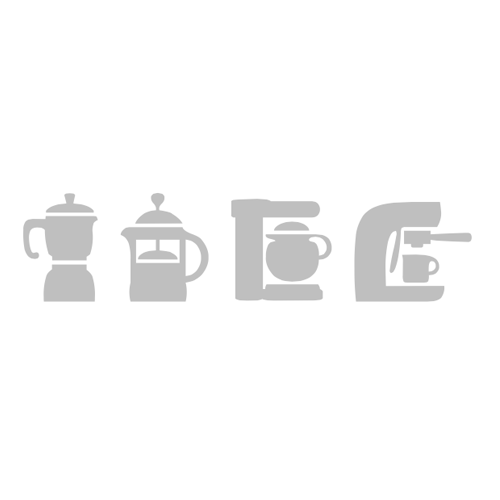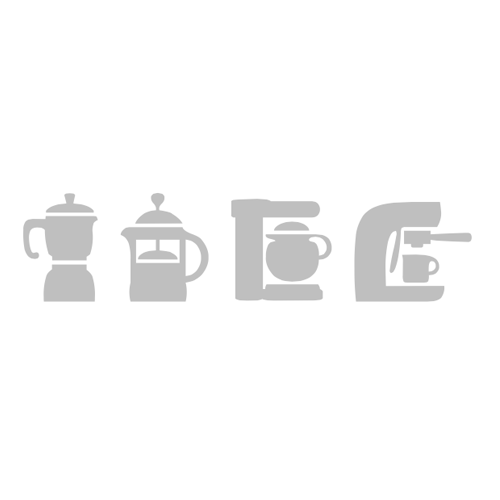 Our customers also bought
Customer reviews
Hyvä suppilo
Anna
Hyvä suppilo, helppo keittää kahvia kun on kahva.