Goat Story GINA Smart Coffee Maker
Goat Story GINA Smart Coffee Maker, Steel
Price
2 569 kr
with VAT Free shipping for this product! (Sweden)
Stock status:
0 pcs
Estimated availability:
Unconfirmed
Variations
Brews your coffee with pour over, immersion and cold drip
Integrated coffee scale connected to the GINA app
Ceramic funnel with specially designed ridges
Brews up to 750 ml
Heat resistant silicon pad
Even makes tea
#6
Sales rank
In Pour Over Sets
One brewer. Three brewing methods.
The Red Dot Design Award-winning Goat Story GINA Smart Coffee Maker with integrated precision coffee scale. Ideal for all coffee lovers who already own a scale and want to brew with pour-over, immersion and cold drip methods.
Removable Ceramic Lid and Ceramic Funnel designed for optimal airflow and flavor extraction.
Stainless Steel Valve to perfectly control the coffee drop speed and achieve the perfect taste.
Stainless Steel Frame lets Gina stand firm on any flat surface.
Glass PitcherG made of resistant borosilicate glass, ideal to serve your coffee or tea.
Cold Drip Module designed for cold drip brewing.
A Built-in Smart Scale For GINA Smart
Knowing the exact ratio between coffee and water is crucial when you're looking to reach that perfect coffee flavor.
While you need an extra scale with any other coffee tool out there, GINA Smart already has one built in it. It's hidden right there in the base. All data is instantly trackable in GINA Smart APP that's connected to the scale via Bluetooth. (GINA App is available only for GINA Smart and not for GINA Basic).
Rechargeable battery
The battery can be easily charged with a USB charger. A fully charged battery enables coffee preparation for 20 hours and standby mode for 30 days (1000 mAh Li-Polymer battery).
Precision Steel Valve
With the specially designed stainless steel valve you can even tune your GINA and play with 3 different brewing techniques. Leave it open for pour-over, close it for immersion brew or set the drop flow for cold drip.
VIDEO: How to make pour over with GINA Smart:
VIDEO: How to make immersion with GINA Smart:
VIDEO: How to make cold drip with GINA Smart:
Brand Goat Story
Product number

11327

EAN

3830054688100
Steel/White

Dimensions: H 345 x W 163 x D 135 mm

Weight: 1,4 kg
---
Related products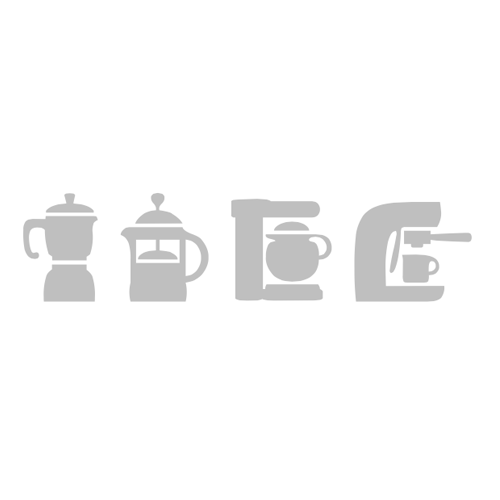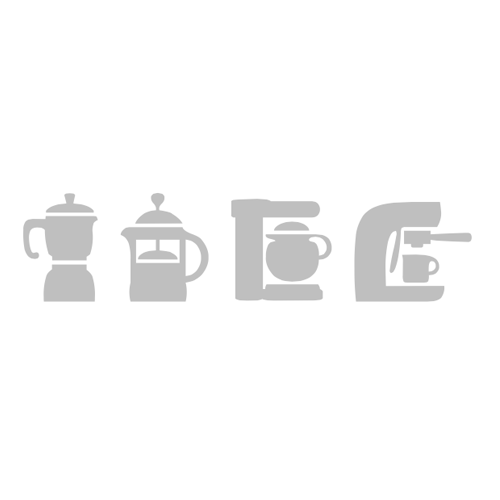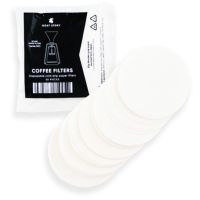 Our customers also bought
Customer reviews
Fantastic and easy to use.
J.A.
Great cup of coffee. Easy to use!