Behmor 2020SR Plus Coffee Roaster
Price
5 829 kr
with VAT Free shipping for this product! (Sweden)
Delivery estimated between Tuesday 26.9. and Friday 29.9.
454 g Capacity
Quick Start Controls
Lighted Interior
Patent-Pending Smoke Suppression Technology
Not recommended for really dark roasts, e.g. traditional French or Italian roast
Multi-Speed Drive Motor
Adjust Time on the Fly
5 Pre-Programmed Heat/Roast Profiles
Steel Mesh Roasting Drum
On Board Audible Beep Advisory (unattended safety cutoff and :15 remaining warning)
#1
Sales rank
In Kahvipaahtimet
The Behmor 2020SR (230V version) award-winning home coffee bean roaster enables craft coffee roasting to be experienced at home with precision controls and smoke suppression.
The Behmor is the world's first and only 454 gram capacity coffee roaster with built in smoke suppression technology, taking up to a 454 grams of green coffee to second crack without emitting visible smoke through the use of patent pending smoke suppression technology. It is the only small capacity roaster in the world manufactured with a variable speed motor to properly agitate beans, allowing for more efficient cooling and chaff removal.
The Behmor coffee roaster is an easy to use coffee roaster that allows the user to utilize preprogrammed roast settings or manually control roast parameters.
Important: Roasting coffee requires practice and attention. Never ever leave the coffee roaster unattended even for the slightest moment! Please make sure you read the operating instructions carefully and fully understand how to operate the roaster before using it. Start with small amounts of beans in order to learn how the coffee roasting process behaves before roasting larger amounts.
Features:
Up to 1 pound (454 grams) of coffee beans per roast
Multi-speed motor for better roast control- 16 and 32 RPM
2 x more powerful MCU (Micro Controller) cuts data refresh time by 50%
On Board Audible Beep Advisory (unattended safety cutoff and :15 remaining warning)
Universal Power and Control Boards- adds future flexibility/ work in 120v or 220v*
Reprogrammable Firmware Feature (requires wired connection)
5 pre-programmed roast settings
Patented smoke suppression technology for indoor roasting
Manual roasting override ability of key settings
Unattended Safety Cut off w/ audible advisory
Cooling cycle for quick end to roasting duration
Thermostatically Controlled Quartz Roasting Elements
Lighted interior for visual monitoring during roasting
Adjustable, On-the-Fly Time Controls
Removable roasting drum with internal braces for full bean turbulence
Removable chaff tray for easy cleaning
Automatic System Diagnostics – Troubleshooting
RoHS Compliant- reduced hazardous substances
Easy to clean interior
Brand Behmor
Product number

5338
Item: 2020SR
Dimensions: W 432 x D 305 x H 261 mm
Weight: 8.2 kg
Effect: 1630W
Power: 230V
European two-pin plug (Schuko)
---
Related products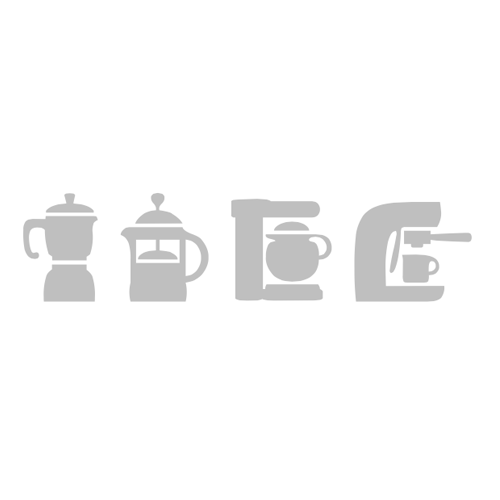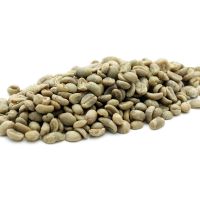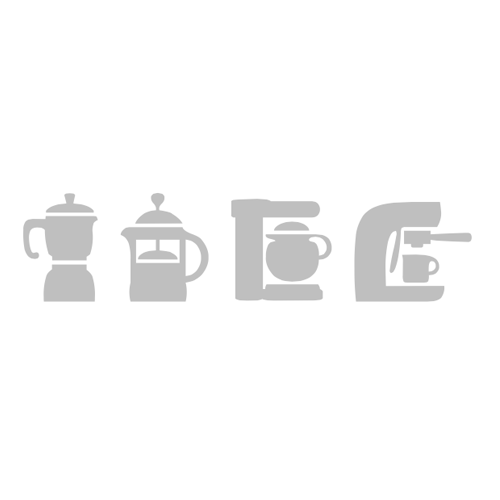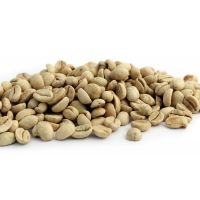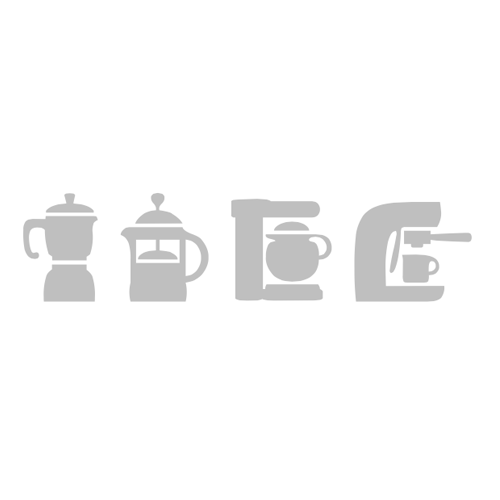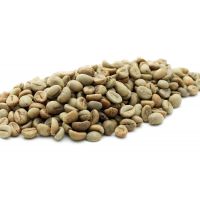 Our customers also bought
Customer reviews
Behmor 2020SR Plus Coffee Roaster
Al
Really great product! Exact model name is little bit of mystery for me- box and documentations says 2020SR EU (without +) and also the manual differs (maybe different control unit/chipset? ).
Manual is not too bad (i'd seen much much worse) but yes, can be better. So some kind of streamlined "shop edition" is maybe good idea?
Other than that, i'm really happy! In EU we do not have problems with voltage (like US), so absolutely no problems with getting second crack or smth (fist batch was Vienna ;) ). Control panel is (at least, for me) 100% O.K., nothing is too complicated.
Also have Hive with datadome, for me they complement each other. But Behmor is definitely more comfortable for everyday use.
Behmor 2020SR Plus Coffee Roaster
R.L.
The roaster is good. The instructions need editing to have more clarity and be less scattered in their flow. Make one version, not two, or make much more succinct versions of each.
Behmor 2020SR Plus Coffee Roaster
great well packaged product
Voltage is not compatible with Japan
Chris
I am waiting for an electrician to setup a system for me to be able to use this roaster. I have not used it yet, but hopefully soon.
Behmor 2020SR Plus Coffee Roaster
M|CHOCOLATE atelier
Great for roasting cocoa beans.
Coffee roaster
Kobi
Very easy to use with great results
Behmor 2020SR Plus Coffee Roaster
mehmet
great product for home coffee roaster .

thanks for the fast shipping
From Finland
Peter Justesen
Normally, living in Italy, I would not buy things in Finland, but the price was and it actually arrived 3 days earlier than the promised day - so what is not to like
Behmor 2020SR Plus Coffee Roaster
Nimetön
Hyvä laite ja tasaisen hyvää paahtoajälkeä. Säätömahdollisuudet ainoastaan voisi olla paremmat/tarkemmat.
Bra rost!
N.S.
Helt enl förväntning. Finns många bra videor och forum på youtube och Facebook med tips. Man behöver köra lite trial-and-error innan man hittat sitt sätt. Rekommenderar läsa på hur man kör manuellt.