Bubble Tea
Bubble Tea, Boba or pearl milk tea as it also may be referred to, is a tea-based drink created in Taiwan in the 1980s that consists of tea accompanied by chewy tapioca or fruit infused pearls. The Bubble Tea can either be served hot or cold, and as a milk tea drink or a clear tea drink. Both varieties can have black, green, or oolong tea as the base, and can be customised with an array of flavoured syrups and sweeteners. The tea is mixed together with choice of flavoured bubbles, choice of milk or other juice, and ice for a cold drink, and shaken like a cocktail. There are endless variations and combinations of Bubble Tea to try, so be creative and explore the world of "Boba" drinks.
Read more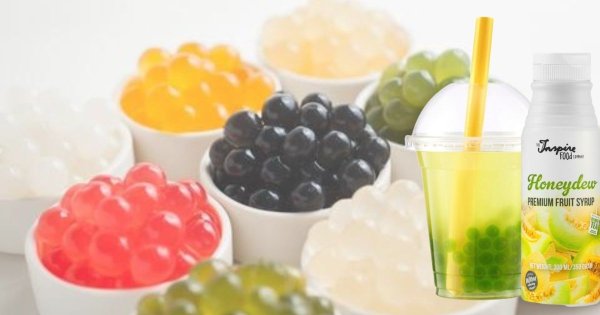 Inspiration & guides
How to make a Bubble Fruit Tea
How to prepare a bubble tea from cold brewed tea, syrup and fruit bubbles.
Read more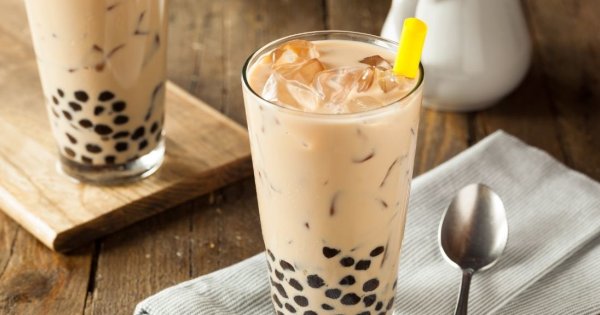 Inspiration & guides
How to prepare Bubble Tea with milk
This is how you prepare Boba Milk Tea - Taiwanese bubble tea with milk.
Read more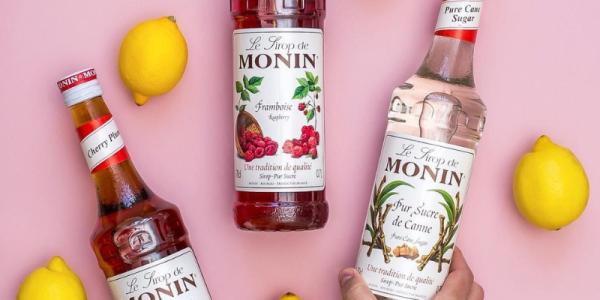 Special offer
The French company Monin has manufactured delicious syrups already for over a 100 years. From the wide range of flavours you'll find the right ones for coffee drinks, cocktails as well as baking.
Buy now