Coffee Drippers
Here you will find coffee drippers for brewing pour over coffee. The coffee drippers from the Hario V60 series are available in different materials, including copper, glass, ceramic and plastic. The Hario V60 series is available in three different sizes which are named 01, 02 and 03. The most common size is 02, which can be used to brew about 1 to 4 cups of coffee.
Read more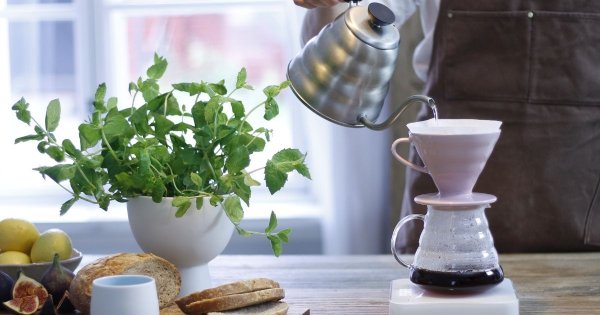 Inspiration & guides
Pour Over coffee with Hario V60 dripper
Follow Crema's guide and brew pour over coffee with Hario V60 dripper like a pro! It is a simple and affordable way to make delicious coffee.
Read more