Cleaning Accessories
Detergents, Descaling agents and Water Filters for Jura, DeLonghi and Siemens coffee machines. Use cleaning agents from the original manufacturer with your coffee machine's own cleaning program to ensure that the coffee machine remains clean and serves you for a long time. Different cleaning agents are; tablets for cleaning a coffee machine, cleaning fluids for cleaning milk nozzles and milk tubes, and descaling tablets or liquids for cleaning the water system. Instead of a descaling agent, a water filter can be used in the coffee machine.
Espresso machine cleaners include brushes for group head cleaning, brushes for cleaning steam nozzles, and microfiber cloths for wiping a coffee machine. Backflushin, ie. cleaning of the solenoid valve, is carried out with a cleaning filter basket and Puly Caff cleaning powder.
A coffee grinder can be cleaned with cleaning crystals or cleaning tablets like Urnex Grindz. These are ground through the grinder and they remove coffee residue and coffee fat from the burrs.
Read more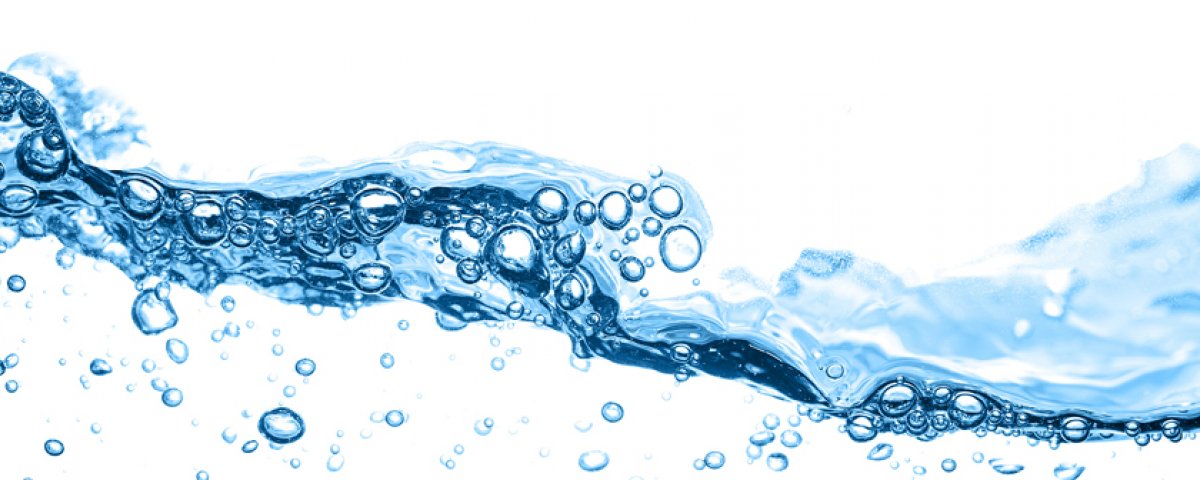 Categories
Top sellers
New arrivals
Brands