Pukka
Tea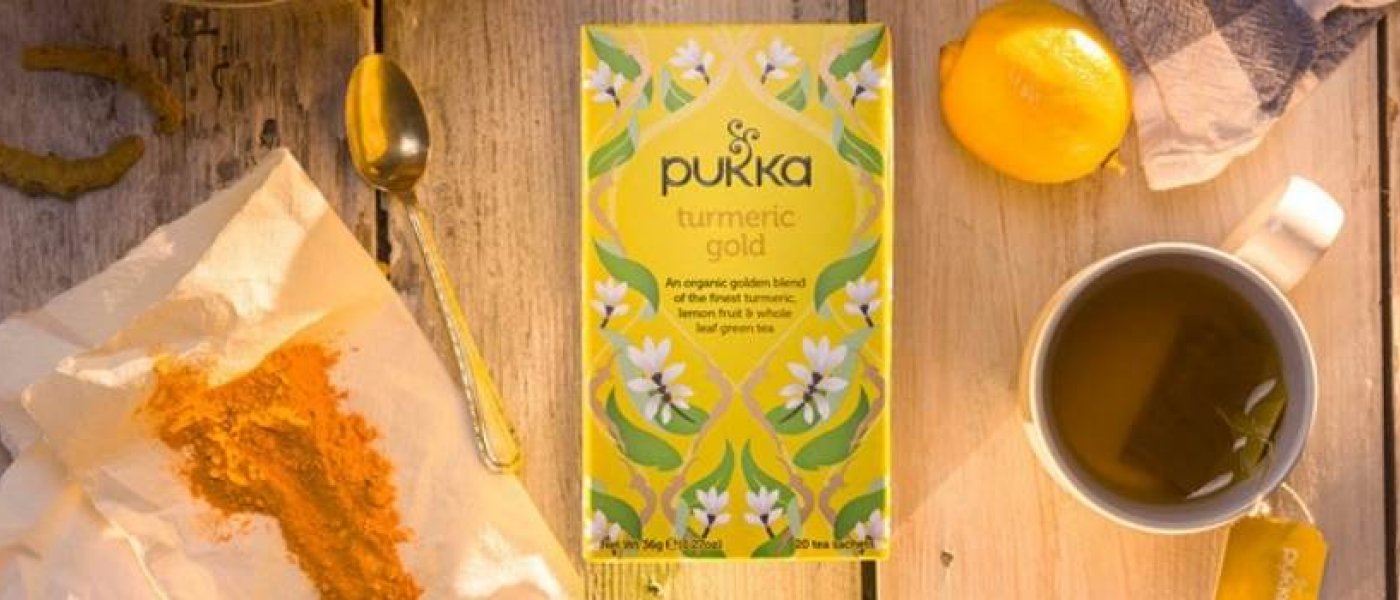 Pukka Herbs was created in 2001 by Tim Westwell and Sebastian Pole with the purpose of benefiting the health of people, plants and the planet.
In Hindi, pukka means 'real, authentic or genuine' – it embodied everything that Tim and Sebastian wanted their business to be; it also sounded positive and felt ripe, juicy, tasty and delicious to say.
These are the values that Pukka was built upon; organic farming, fair trade and conservation through commerce.
Read more

Categories