Hive Cascabel - Handheld Home Coffee Roaster
Price
1 619 kr
with VAT Free shipping for this product! (Sweden)
Stock status:
0 pcs
Estimated availability:
Unconfirmed
Basic model Hive Roaster coffee roaster
Roast takes from 6 to 20 minutes
Use over open flame heat source
Gas stove is preferred (portable is fine)
Roasts up to 170 g (6 oz) of green coffee
Handheld operation
Hardwood handle
Made in USA
#3
Sales rank
In Kahvipaahtimet
Cascabel - The Original Hive - Commercial Results At Home
The Cascabel by Hive Roaster is a handheld hybrid drum roaster that is easy to use, while offering complete control. This roaster will roast coffee which rivals expensive specialty grade coffee from high end coffee shops.
A love of the finest coffee drove the invention of the Hive Roaster. This patent pending design produces the most deliciously roasted coffee available in your kitchen with limited smoke and very little mess.
The basic principal to the smoke incineration of the Hive Roaster design:
Hot air from the open flame rises up through the incineration tower in the center of the roaster. The hot air combines with the smoke from the beans. The resulting mixture is hot enough that the carbon in the smoke burns up as it exits the roaster.
The advantage of this is that the amount of smoke produced by the unit is greatly reduced to the point where it is no longer offensive. Aroma from the beans and the smell of caramelizing sugar from the Maillard reaction will fill your home. No more acrid smoke. Your home will smell like fresh baked cookies!
Some of the hot air does not exit the roaster right away and this is the key to how well this unit roasts beans. Your coffee is provided with both conductive heat and convection heat so the beans roast more evenly, faster and with exquisite flavor.
VIDEO: How to roast coffee with the Hive Roaster:
Hive Cascabel - Smoke Incinerating Coffee Roasting Chamber:
Height: 10.8 cm (4.25 inches)
Length: 33 cm (13 inches)
Diameter: 15.2 cm (6 inches)
Weight: 397 g (14 ounces)
Shell: 26 Gauge 304 Stainless Steel
Handle Frame: 314 Tubular Stainless Steel
Chaff Screen: 304 Stainless Steel
Hardwood handle
Made in USA from domestically produced materials
3000 to 5000 BTU input required for optimum results
---
Related products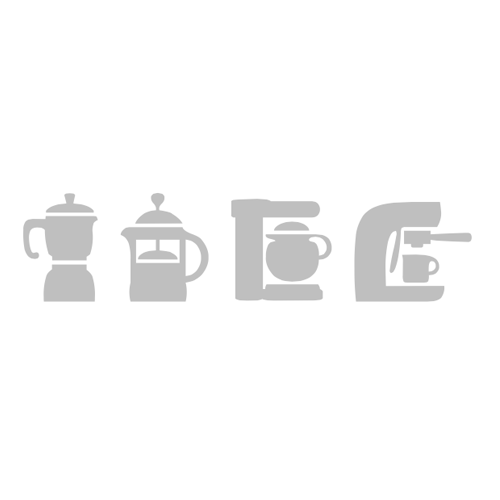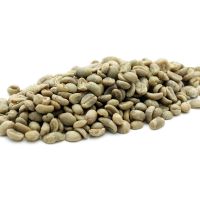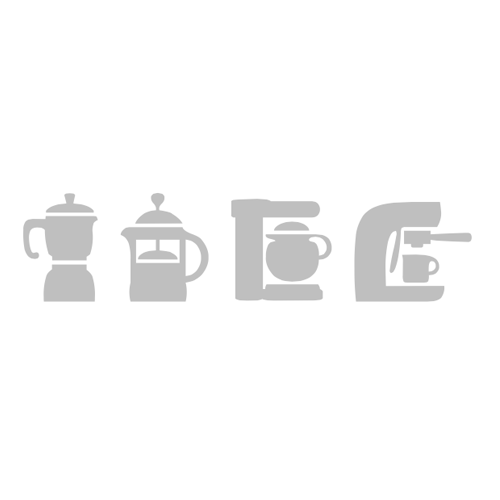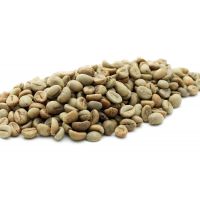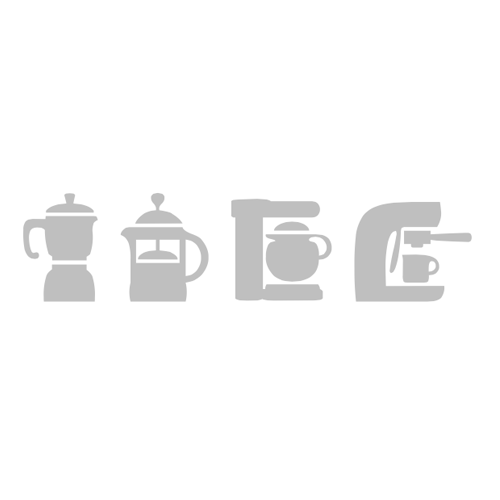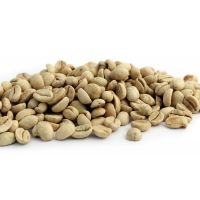 Our customers also bought