Hario Pour Over Kit V60-01 Ceramic 300 ml, Red
Hario Pour Over Kit V60-01 coffee brewing set makes a perfect gift, it is nicely packaged and includes a V60 red ceramic dripper (1-2 cup size), a glass decanter, a coffee scoop and a pack of Hario V60-01 filter papers.
The Hario Pour over Kit V60 is a well designed pour-over set that makes the brewing process simple and easy to execute even for a beginner. The V60 dripper uses conically formed filter papers and the inside of the dripper is spiral formed to make the water swirl better and result in an more even extraction.
Hario V60 Ceramic Dripper Includes:
1 Red V60-01 Ceramic Cup
Decanter
01-Filter Papers
Red Scoop
Microwave-friendly
Borosilicate Glass
Made in Japan
Brand Hario
Product number

4079

EAN

4977642142268

Product code

VDS-3012R
Red
Ceramic dripper
1-2 cups
Dimensions: 11,5 x 11,5 x 220 cm
Glass jug volume: 300 ml
Hario 01 size paper filters
---
Related products
Top seller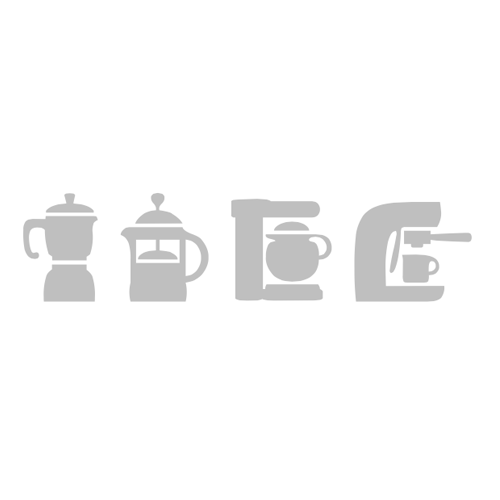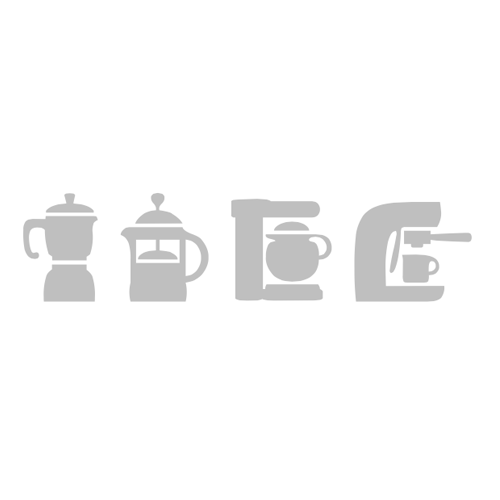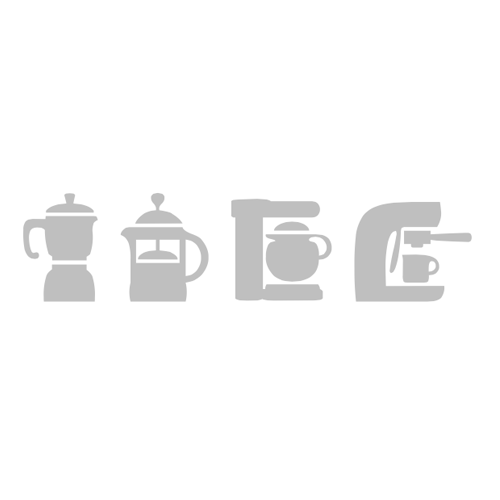 Our customers also bought